Dedicated to Excellence
Ed Castro Landscape (ECL) is an award-winning, full-service landscape firm that transforms the art of sustainable environmental design into breathtaking gardens and exceptional outdoor spaces.
Atlanta's Finest Outdoor Spaces
A One-Stop-Shop for Premier Landscaping Services
With over 30 years of experience, Ed Castro Landscape has mastered the art of creating beautiful outdoor landscapes—whether it's a backyard oasis to enjoy with friends and family or it's a garden built to enhance the functionality and look of a public space. 
Dedicated to environmental stewardship and community values, we create, maintain, and enhance outdoor spaces for a wide variety of clients and budgets.
ENDURING PARTNERSHIPS WITH INDUSTRY LEADERS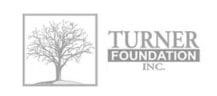 Residential
Landscapes You'll Be Proud to Call Your Own
Whether it's a fully-equipped outdoor kitchen, a colorful garden, or an expansive poolside patio ECL can bring your vision to life. Our team can help turn your outdoor space into your favorite place to be. And as an industry leader in residential landscaping, we know what it takes to keep your property looking great in every season with comprehensive landscape and preventative care services throughout the year.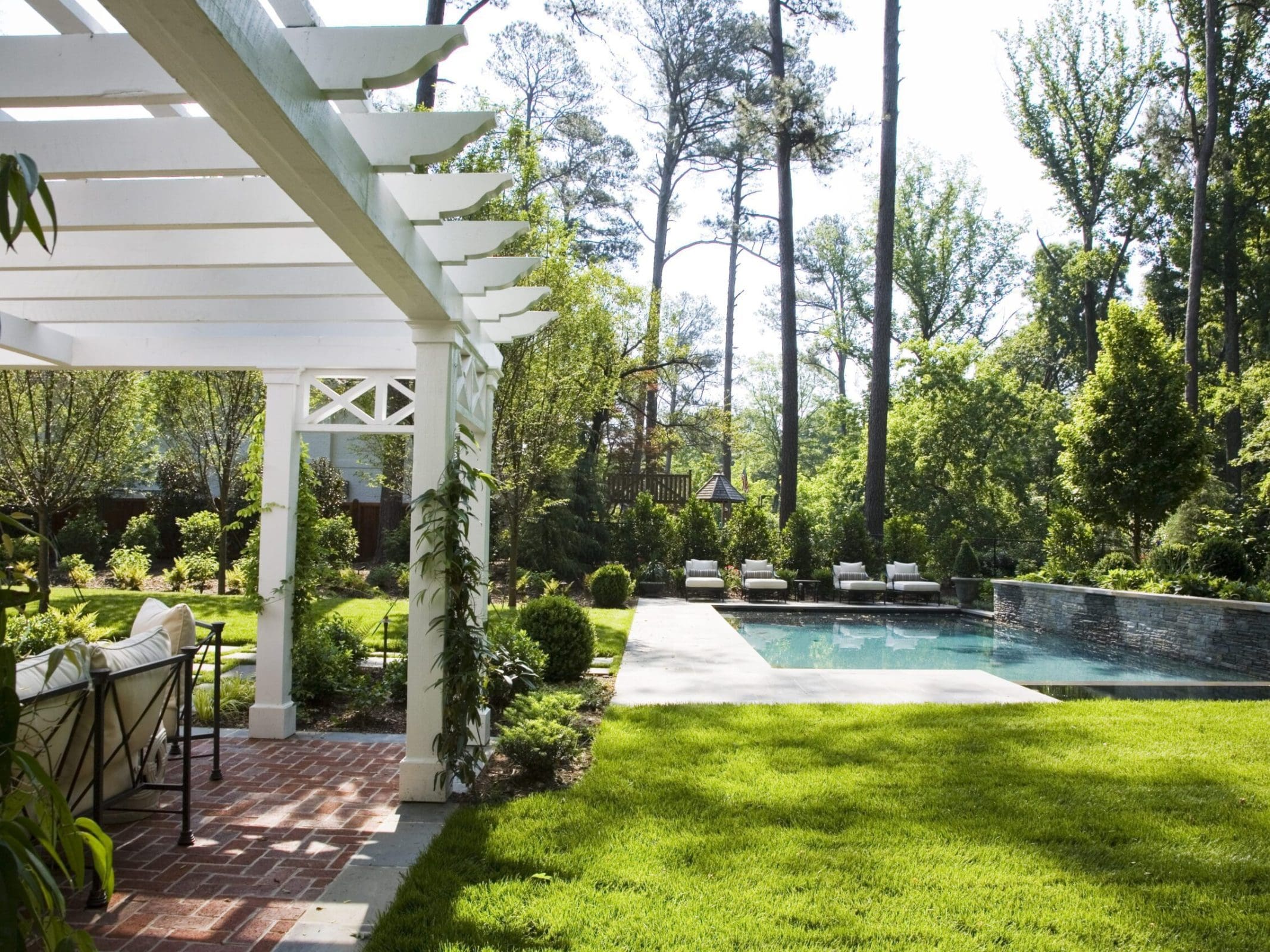 Commercial
Trusted by the Region's Most Respected Properties
From municipalities to HOAs, campuses to corporate offices, ECL offers design/build and management services for commercial landscapes at every level. Utilizing only the highest quality materials and the most up-to-date technology we ensure that every project we undertake is completed to the highest standard. This commitment to quality has earned us a reputation as a trusted partner throughout the Greater Atlanta area.
Exceptional Customer Service
Real Customers, Real Reviews